EXTERNAL/INTERNAL SURVEYS
Knowing what your clients — or potential clients – think of your firm and what they truly value in your services is essential to assuring long-term relationships with delighted clients as well as developing dynamite branding, marketing and client service strategies. Marketivity has developed proprietary methodologies for client satisfaction/perception surveys that yield rich, high-value information.
The firm also brings deep expertise in soliciting internal feedback, which is critical to your firm's strategic planning and employee retention. We are skilled at securing candid input at all levels of our clients' staff, from entry-level and new employees to senior leaders and former employees.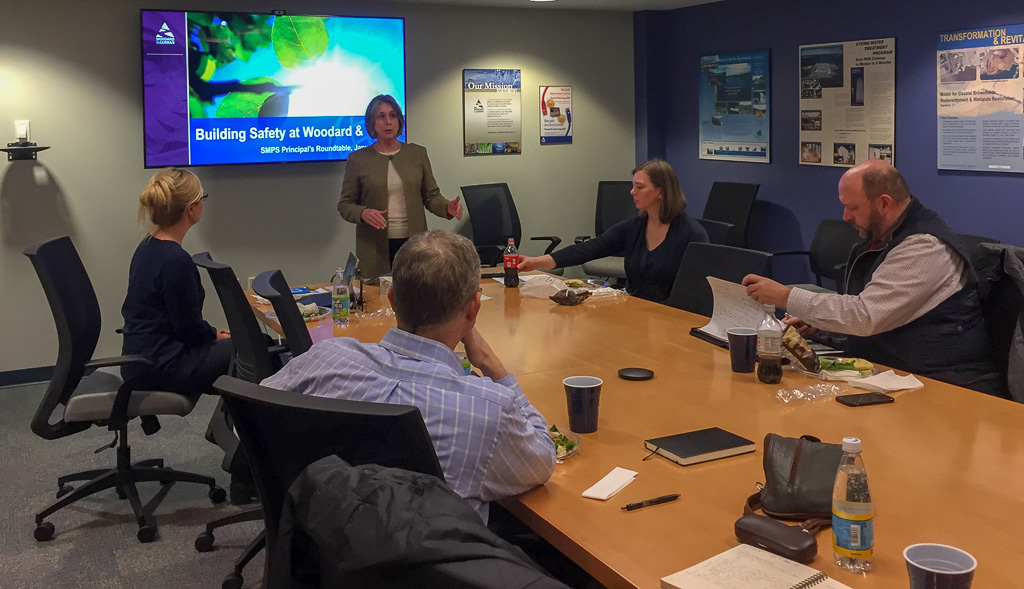 Marketivity also frequently interviews thought leaders in a wide range of markets. For example, we recently interviewed the leaders of our client's strategic partners and developed an infographic benchmarking industry trends that was used in strategic planning and distributed to all of the participants.
No matter the purpose, all interviews are conducted by Marketivity's principals, who bring objectivity, in-depth industry knowledge and interviewing skills honed through over 4,000 feedback and thought leader interviews. Our collective 75 years of A/E/C experience enables us to benchmark firm performance and to recommend robust strategies and critical practice improvement areas.